Photography Sessions – Portraits
Portrait Sessions at your Convenience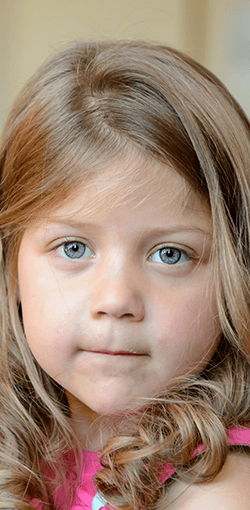 I'm pleased to offer on-location portrait sessions, be it for grandparents, adults, children or pets, for individuals or groups, to suit your needs for whatever particular requirements you may have.
I am happy to provide formal, informal or reportage type photography for any kind of portrait session you might envisage. For anything from formal individual or couple posed photo sessions to fly-on-the-wall photography for your special occasion or surprise event, I am able to provide for your requirements and am happy to be flexible with your needs.
Photography sessions are all done on-location – you choose the venue. I am happy to photograph in a room in your house, your back garden, your local park or any other location you might prefer.
I work unusual hours including weekday evenings to fit in to your schedule as best possible – please see my hours of business page for more details. If these times are not convenient, I can work additional times outside my usual business hours, but note that I can only do this by prior arrangement – please contact me to make a booking.
Requesting a Photo Session
Please contact me to arrange a time and place for your photo session; the cost per hour is £36.00 (minimum fee: £36.00). My travel costs are free within a 15 mile radius of Markfield, with a minimal additional charge outside this distance (£0.23 per mile I have to travel over and above 15 miles each way).
This cost includes one high-quality digital image or 7 x 5″ print of your choice; should you require any further images, prints or presentation methods, these will be charged as per the information in my guides and price lists and can be ordered through your password-protected area of my gallery and/ or the services area of my website.
Please see my payment methods page or contact me for more details and to make a booking. Depending on your project, you might consider whether a bespoke commission is more appropriate to your needs.