Box Frame Query Form
Make a Query or Order Your Box Frame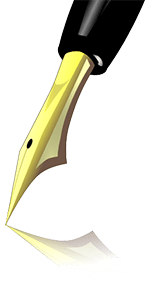 For ordering your standard size or bespoke box frame, please fill in the form below. You can request a quote or a no obligation invoice be sent to you by email, or notify me that you have uploaded your images to my servers.
This service is mainly intended for those who are more comfortable using electronic means of upload and communication. Please remember to complete the simple maths captcha field at the end of the form or your message will not reach me.
It is strongly recommended that you read the guidance notes before completing this form.
Box Frame Query Form