Small Photo Accessories
Little Extras to add a Special Touch to your Orders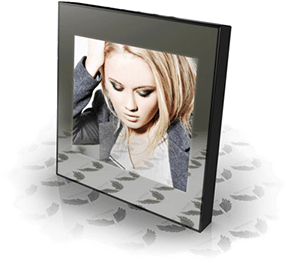 I offer a variety of small photo accessories for you to consider adding to your order – please see the product frame below.
For a full listing of all products, please see my shop.
How to Send and Receive your Images
A private, password-protected account can be made available for free on request by contacting me in advance to allow you to upload your pictures to my servers, or by filling out the account request form. I aim to have accounts created within two working days. For more details, please see the client area section of the menu.
However, I am also equally happy to send and receive hard copies of your images on CD/ DVD should you prefer this option; if you wish to receive your images on CD/ DVD, there is a handling fee of £3.60. To send your photos, save them to a CD/ DVD and post them to the address on my contact page (including your name, address and email, and optionally a contact number, as well as any additional instructions or notes you might feel are necessary). As above, your pictures should preferably be sent in high-resolution JPEG format (either sRGB or AdobeRGB colourspace and 300 dpi resolution – see the guidance notes button above).
For more details of costs and other requirements, please see my guides and price lists page; for further information on payment, please also see my payment methods page, or contact me for further details.
Small Photographic Accessories Options